macOS Software Products
Become a Mac power user with our software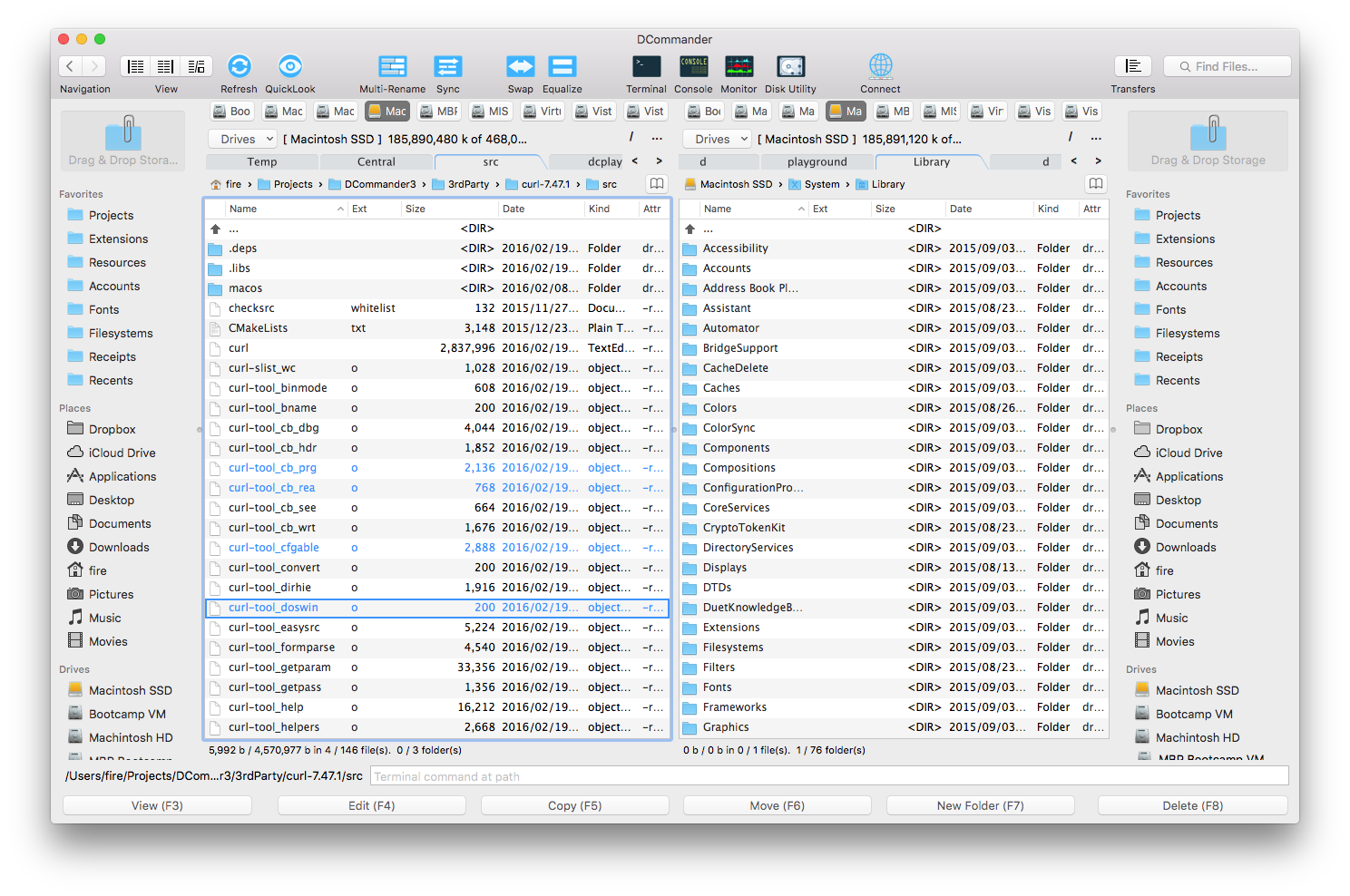 DCommander - File Manager
The third edition of DCommander will change the way you manage files on your computer! Approved as a Mac alternative of the popular Total Commander, this software will bring your efficiency to a new level.
Less time focusing on file management and more time enjoying things you love. This is our mission statement and this is what we deliver with DCommander.
DSync - File Synchronizer
DSync allows you to easily compare and synchronize two folders on your computer.
Three steps is all it takes for DSync to synchronize your files. Select the folders, compare them, synchronize them.
With the advanced algorithms in the latest version of DSync, synchronizing large folders with many files won't be a problem. You can even fine-tune your synchronization by skipping, deleting of reversing the copy direction of the files you choose to.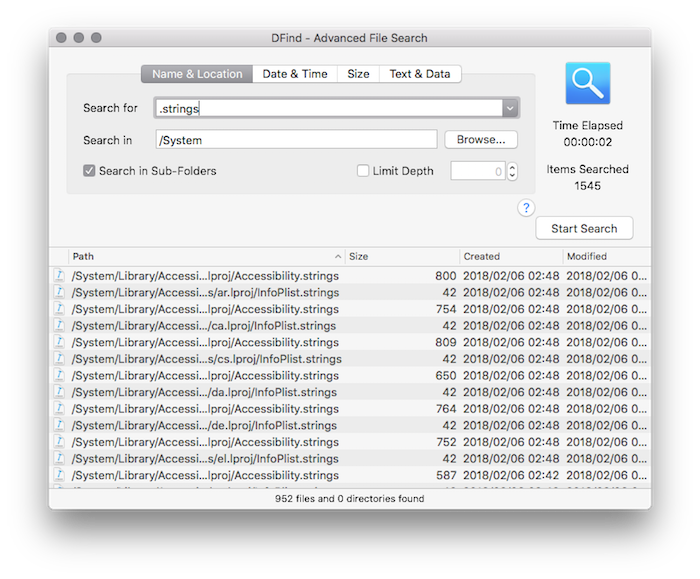 DFind - File and Content Search Tool
DFind lets you perform advanced file and folder searches on your Mac.
Need to find all files containing a certain text?
Need to find files created in the last hour?
Need to find large files that take up all your disk space?
Only remember the partial name of a file and don't know where it's located?
Then DFind is for you!
Multi Rename Tool - One Click File Renamer
Multi Rename Tool is a powerful batch renaming software. It provides many functionalities you need to quickly rename hundreds of local and remote files.
Renaming multiple files usually takes a lot of time if it's done manually. You can do it in almost no time with the smart Multi Rename Tool. Imagine 1000 files that you can rename almost instantly to a name that has a counter or date, or any prefix, suffix, or even change certain characters.