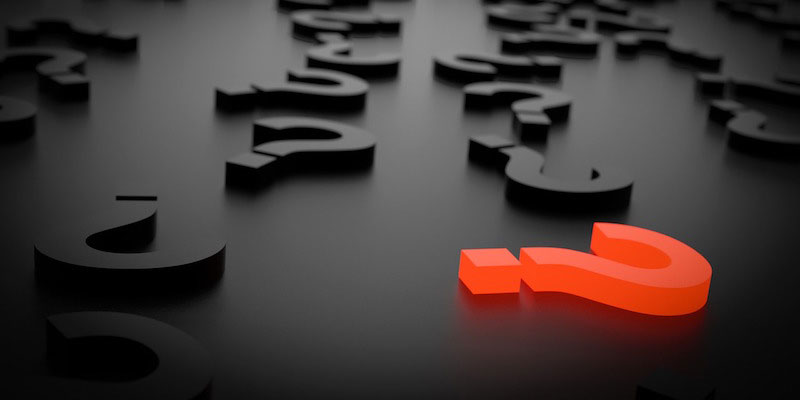 DCommander Troubleshooting
At one point in time you might encounter issues while using DCommander. Be it freezes, crashes or simply graphical glitches, they certainly can be annoying.
Fear not, as many of them can be solved quite easily following this guide.
1. DCommander doesn't show other drives/volumes (internal or external)
Since the software is build with Apple's sandbox policies in mind, it does not have access to the volumes location on your Mac. This is a sandbox security limitation.
To fix this, you need to allow filesystem access to the root of your main drive. Open DCommander's Preferences window, go to the Troubleshooting section:
Click on Request Filesystem Access. You will see a new window similar to this:
Make sure you select "Macintosh HD" (or whatever your main drive is named) from the dropdown button, then click on Allow Access.
If all goes well, you should see a message like this, saying that the selected path is /
Now restart DCommander and you'll notice that it now shows other drives and volumes.
2. DCommander doesn't allow me to navigate outside a certain folder
Please follow the same steps as for the above issue. Manually allowing full filesystem access is a requirement introduced by Apple's Sandbox policy.
3. DCommander freezes and/or glitches
While this may have various causes, a simple solution is to Reset All Settings. To do this, open DCommander's Preferences window and go to the Troubleshooting section:
Click on Reset All Settings and restart DCommander. At this point the issues should be fixed. If not, it's recommended that you uninstall then reinstall DCommander. Don't worry, you won't have to pay again when reinstalling.
4. Other issues
If this page doesn't cover your issue, it's likely that you'll need support assistance. Send us an email and we'll get back to you as soon as possible! Visit our contact page to send a message.